CFIA 2021
Parc des Expos, Rennes
9-11 June 2021
Innovative analytical solutions for the dairy industry
Meet us with Axflow at the CFIA 2021 in Rennes from June 9 to 11
Interested in the latest innovations in milk and dairy products control? Come and meet us on the booth of our partner Axflow (C27-D28 Hall8) at CFIA 2021!
Will be highlighted at CFIA:
The DairySpec FT, versatile FTIR analyzer for accurate and fast analysis of milk and milk products,
The BactoCount IBCm 3.0, Bacteria and somatic cell counter for real time determination of the hygienic quality of milk before unloading.
ICAR – INTERBULL BENTLEY INSTRUMENTS PRESENTATION APRIL, 26 2021 Our newsFrench subsidiary of Bentley Instruments Inc. (Chaska, MN, USA), manufacturer of innovative analytical solutions for the rapid and highly reliable determination of milk and dairy products...
read more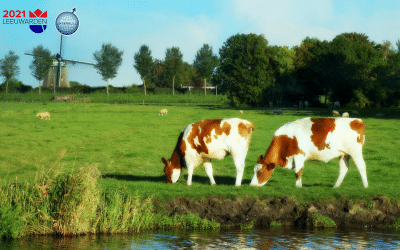 ICAR – INTERBULL VIRTUAL CONFERENCE APRIL, 26-30, 202116April, 2021DairyInnovative analytical and automation solutions for the central milk testing laboratoriesBENTLEY INSTRUMENTS GOLD SPONSOR FOR THE 2021 EDITION OF ICARInterested in latest milk testing and...
read more